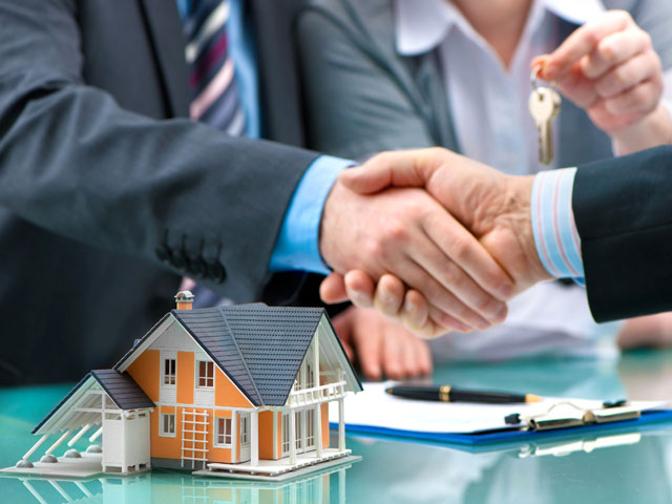 We all know that interest rates are still incredibly low. Also, home prices are perhaps on the rise, but remain very interesting. However, don't let this lead you into believing that any home purchase is a good one. The buyers currently hold all the cards. However, don't buy without exerting due diligence. There are plenty of red flags out there telling you to move away from a purchase. Some of these are fixable, others tell you to look elsewhere. Two things are of particular importance in terms of red flags.
Firstly, be very careful before you buy a property listed as a "fixer up." These properties are listed as being incredibly cheap, which does make them attractive. Many of us believe that we have sufficient DIY skills to fix up such a property. The truth is that most of these things can only be fixed by qualified professionals. Qualified professionals are incredibly expensive and you may not have sufficient budget for that. Next, properties that have had DIY repairs can also be a red flag. Although a DIY job can look great on the surface, it is likely that it actually has a whole lot of problems.
You should now look at the property itself and how it was treated. You should be able to tell whether it was maintained regularly. If it looks run down from the outside, it is likely that the inside isn't in a much better condition either. Also, look at the wiring. Real issues can only be identified by a qualified professional, but you can get a good idea yourself. If you spot that outlets are warm or that lights flicker, there is likely to be a wiring problem. Similarly, if you notice that there is a single wall, or just a few walls that have been painted very recently, where others haven't, the owners may be hiding something. Next, look closely at the windows. Windows that have mold or condensation or that open with difficulty may be signs of very expensive problems.If an owner declares certain rooms as "off limit", then go find a different home to buy. Additionally, if you notice that any structural work has been done, such as the removal of walls or floors, you need to find out whether that work was done properly by a qualified architect.
At the end of the day, you are the only one who an decide whether you will buy a property or not. However, you should always exert due diligence. Always make sure a professional inspector has looked over the property first. If some serious issues are identified, you can then decide whether this means the property is not for you, or whether you want to try and have the current owner reduce the selling price. However, be very careful when trying the latter option, as you may just find yourself with a house that requires a lot of very expensive repairs.